Affiliate Program

Join Affiliate Program on Horusly.com
Horusly is growing to become one of the top Sauna Suit seller in America and Europe. We provide plenty of choices from outdoor sport items to gym fitness equipment. All over the world people are enjoying their shopping experiences on Horusly.com and doing business with us, too. Now, we invite you to join the Horusly family and become one of the Horusly affiliates!
About Affiliate Program
How does it work?
If you own a website and would like to make your website profitable, you can apply to become an affiliate partner through our affiliate network. Then, as an official affiliate of Horusly, you can choose multiple banners, text advertisements, great selections of coupons and place unique advertising links via on your website. When any of your visitors clicks on anyone of these special links that directs them to Horusly.com and places an order, you will receive 10% commission of the order value from us. Occasionally, we also launch several shopping deals and promotions that can offers higher commission to increase your profit in our program.
Affiliate network
Already have an account with ShareASale (Linkshare) publisher?

 

http://www.shareasale.com/join/9544
Create a new account with ShareASale (Linkshare)?https://account.shareasale.com/newsignup.cfm
Why should you join Horusly Affiliate Program?
Earn 15% commission per sale
90-day cookie
Variety of text links and banners
Reliable third-party tracking (ShareASale)
Monthly shopping deals and promotions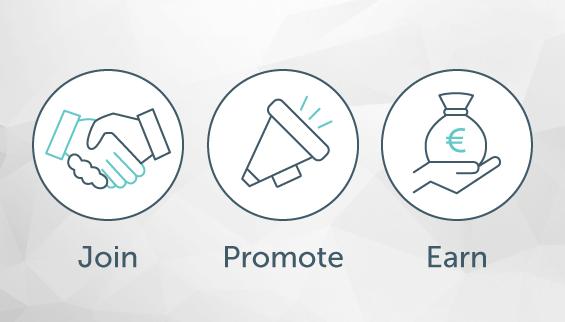 Notice
We will not pay commission which is generated by private coupon codes or any other special activities which are not uploaded or provided on ShareASale (LinkShare). The commissions will not be double counted if we have signed a contract for paid advertisement beside ShareASale Linkshare.
More Information
For more information and any further questions please contact us: customercare@horusly.com